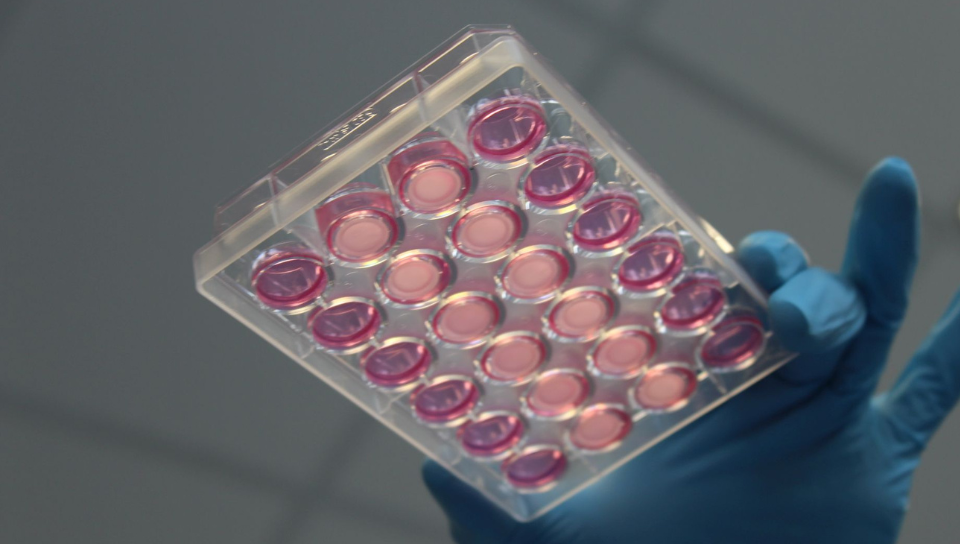 From 15 to 17 February, the first meeting of experts in tissue engineering of skin models, especially for the plausible modelling of human skin diseases, will take place in Bratislava. The meeting is organised by the Centre for Experimental Medicine of the Slovak Academy of Sciences (CEM SAV) within the framework of the COST project scheme.
The February meeting in Bratislava is the first meeting of the COST project entitled "European Network for Skin Engineering and Modelling (NETSKINMODELS)". This event is made possible thanks to the support of the European Cooperation in Science and Technology (COST). This organisation funds the creation of research networks called COST projects, which offer a platform for collaboration between scientists across Europe and beyond.
In recent years, various approaches have been developed in research and experimental dermatology, ranging from using skin tissues to creating reconstituted in vitro (test tube) and in silico (computer) models of the skin. These models have great potential to increase the relevance of scientific and clinical dermatological results. However, to achieve these ambitious goals, there is a need to strengthen communication between regulators, the scientific community, industry and clinicians.
"We are very pleased that the first NETSKINMODELS meeting is being held in Bratislava, as it has attracted more than 90 top experts from 24 countries. Over three days, they will discuss the development, standardisation and validation of advanced 3D skin models that will have applications in personalised medicine and will also solve the problems of poor prediction of current animal models of skin diseases in humans. We want to make their use the norm not only in science and research but also in the regular testing of substances that is required by regulatory authorities," explains Dr.rer.nat., Ing. Helena Kanďárová, ERT from CEM SAS, organiser of the meeting and NETSKINMODELS member on behalf of Slovak Republic.
Within the NETSKINMODELS project, an interdisciplinary team will work to accelerate the development and validation of exceptionally sophisticated cellular and computational skin models for dermatological research, including an artificial intelligence model. NETSKINMODELS will also train the next generation of scientists who will be instrumental in the long-term dissemination and further development of healthy and diseased skin models. The results of this project will accelerate the development of skin models, making Europe the epicentre of research in this field.
The organisers would like to thank the staff of the Biomedical Centre of the SAS for their technical assistance in organising the event's poster session.